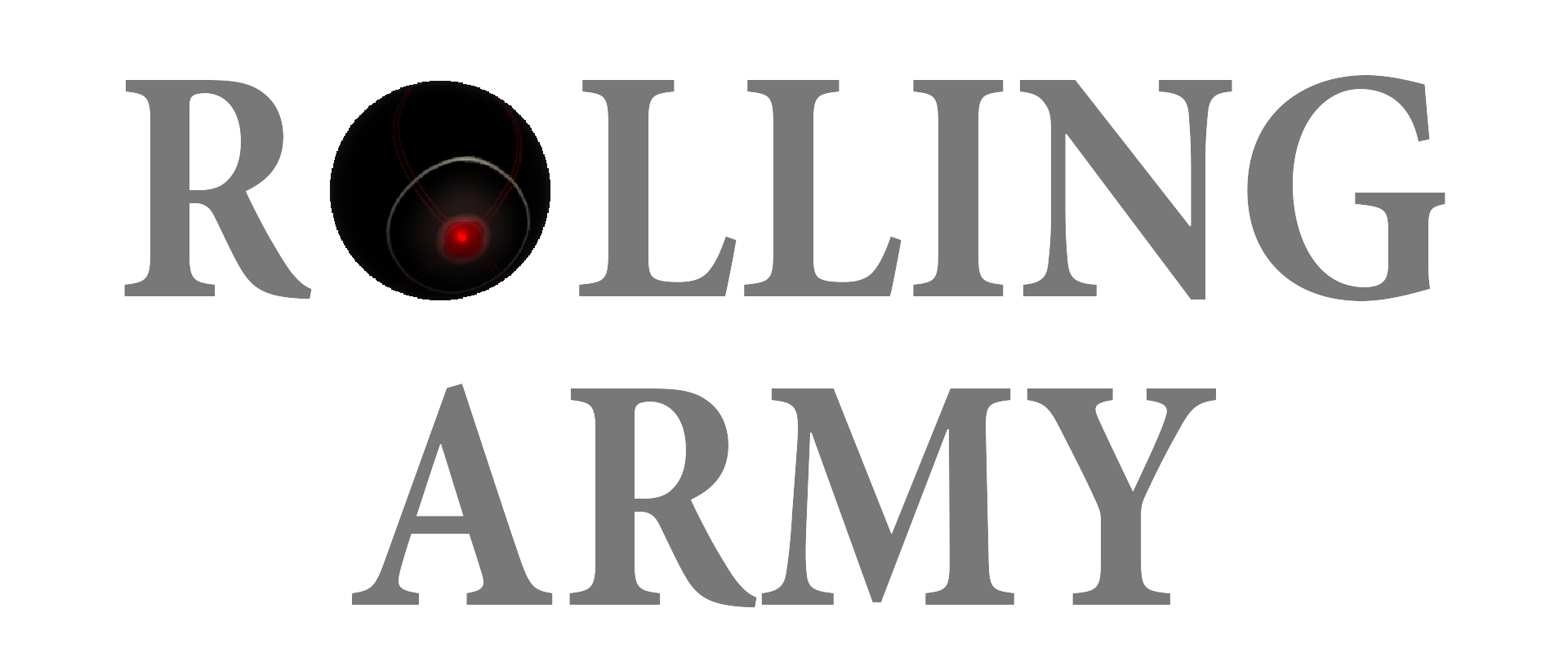 Rolling Army
A downloadable game for Windows and macOS
A futuristic style game where you roll around and expand your influence to other cores. Controlling them can be tough, but get them all to the end for the highscore!
Any and all feedback is welcome!
Known bug: Sometimes if too many cores get to the end too quickly the camera can bug out, if you get another core to the end/restart the level it will fix it.
Install instructions
Download the zip and extract with winrar/7-zip, then run the exe (or app on mac).